Gina Kast is ultra-spective newest member – she joins us as our Director of Graphic Design and Marketing.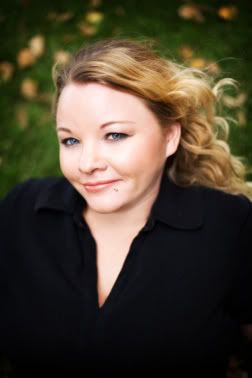 Gina's degree in Graphic Design boosts the studio's ability to provide custom photo albums as well as creative greeting cards, announcements, business cards, brochures and many other printed material and online designs. She has had her hand in many types of design projects for clients varying from the Oakland A's to small businesses just starting out looking to build an identity. Her broad experience gives ultra-spective the ability to offer so much more in the area of design.
One of Gina's first projects for ultra-spective was designing art banners for Livermore Downtown, Inc. which will soon hang from lightpoles throughout Downtown Livermore. If you pay a visit to downtown Livermore soon, keep an eye out for them!
Gina started in June and it's changed our studio completely! We welcome Gina to ultra-spective and we are very excited to have her in our ultra-spective family!